As one of the world's leading SEO organizations, Website SEO Creative of SeoStable seeks to deliver expert Search Engine Optimization and Web Development services.
Local SEO expert to get new business opportunities
Or that over 140,000 new websites are launched every day?
What will you do to set yourself out from the crowd? Simple.
At SeoStable, we know how important it is to have a professional website that displays your company's products or services in the most appealing way possible.
Traditionally, websites have been created on a (closed source) content management system (CMS), tying the website of the business owner to the firm that constructed it.
Website SEO Creative creates websites using WordPress, an open-source content management system that allows you to relocate your website wherever you want, indicating that you are the rightful owner of the site.
This implies there will be no unpleasant surprises or strings connected. You own the website that you paid for.
Affordable Quality Website Design
We specialize in developing low-cost websites for corporations, schools, non-profit organizations, and other organizations. If you need a low-cost, appealing website, we'd be pleased to help.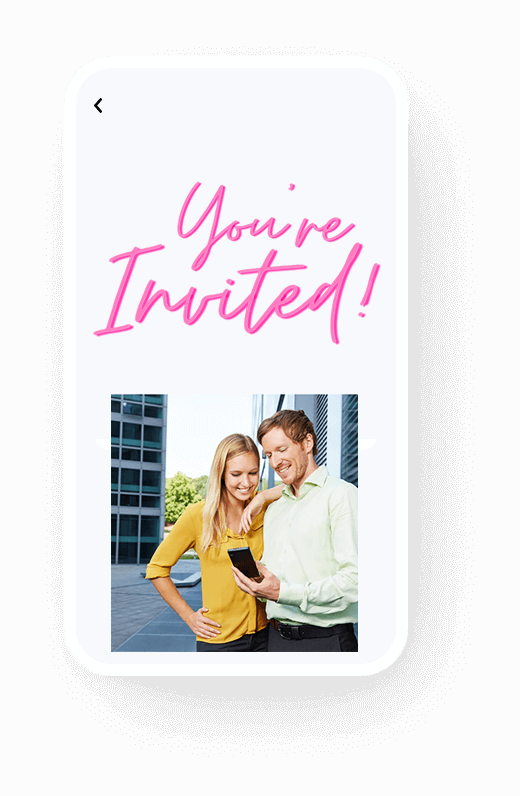 How easy is it to develop a website?
It's that easy! Simply select a design from our SeoStable Gallery.
Then, tell us what words to use and what images to utilize. We'll create a website that's exactly what you desire.
How much time does it take?
We'll have a 1st Draft ready in about 2 days after you submit your order. Then you can tell us what changes need to be made. We'll make as many modifications as you need until you're completely satisfied!
"I would highly recommend beginners and older people such as myself who have not kept current of the changes in doing business in today's world.
Sit back, relax, and have a coffee. Leave all the computer design work to us. Trust that these people are for real, and will make sure you are well satisfied with the job they do for you, long after the job is done."